5 Best Ways to Increase Brand Awareness in Retail Stores
Why brand awareness is so vital
One of the most prominent factors that can impact a customer's decision in either purchasing a product or leaving it behind is brand awareness. Seeking a competitive edge for your company is a great way of getting your brand remembered for all the right reasons. In store promotion matters just as much as attracting customers from the curb side – this article discusses ways to increase brand awareness as a whole.
Why in store visibility matters
Customers make the majority of their purchasing decisions in store; these decisions are becoming less orientated around brand loyalty, and more toward brand awareness – brands they're familiar with. So when offered great deals, new products, or remarketed existing products, by the brands they see promoted often around the store, consumers are comfortable choosing these products.
Keeping stock of in store visibility
Auditing is amongst some of the best ways to increase brand awareness. By keeping track of your product stock, following up on how your retailer is continuing with your promotion campaign, and measuring how your customers respond to your in store promotions, you can document how successful your in store visibility campaigns are. This may highlight what is working well, or what needs improving in order to boost brand awareness.
There are several different types of instore promotions which don't just include slashing the prices of your products. Display stands come in a variety of shapes and sizes, with differing angles on how to increase brand awareness for a product; for instance, free standing displays at the entrance to a store will entice a customer in, whilst a countertop display at the point of sale can target impulse buyers. An online campaign can be run in conjunction to your instore promotion, to further attract potential customers and raise brand awareness.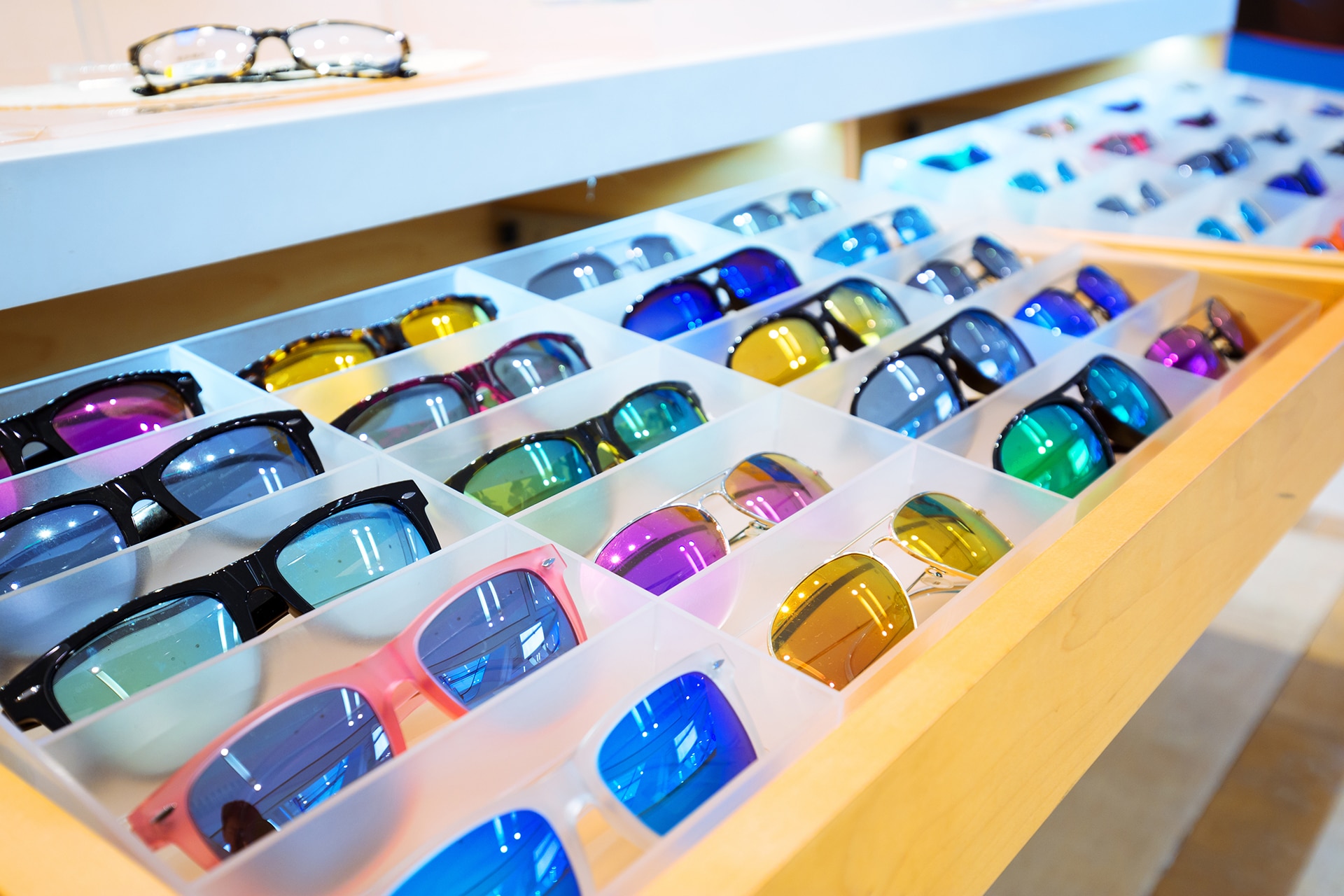 The importance of shelf placement
In the same vein, in store shelf placement is vital to the success of your overall in store visibility. As discussed above, the location of your promotional display can increase your brand awareness in various ways. The same theory applies to the placement of your product on a retail shelf; end of aisle products, or promoting your products at eye level, are recommended ways of grabbing your customers attention. Bright colours, clear messaging, and multidimensional, creative displays with your best product as the focal point, are moreover effective ways of standing out from the crowd. Once you have your customer's attention, the best practise is to ensure they have immediate access to the product – ensuring enough stock is displayed and that it is in reach at all times.
Interactive retail displays
Engaging and interactive retail displays are more likely to encourage your customer to buy your product. These types of displays are self-serving, so the customer can access the information they need about your brand or products there and then. Displays with integrated technology – such as those which allow consumers to try different combinations whilst customising their products, from clothes to edible products, or sign up to customer reward programmes – may demonstrate to your consumer that your brand is modern, innovative, and anticipatory of their needs.
Window and curbside displays
Of course, promotional displays are not exclusive to in store marketing. You can attract customers off the street through window displays and curbside displays. Window displays should avoid clutter, whilst at the same time being creative and attractive, reflective of the season or event which you're promoting.
Curbside displays, on the other hand, often direct, welcome, or inform your customer more directly – such as the status of their product delivery, or where to find your product. These curbside displays can also be interactive, in order to grant your customer the autonomy they're looking for.
If you'd like to learn more about the end-to-end one stop service we could provide for your company please get in touch. Our experts are ready and waiting to answer any questions and explain exactly what we could do to turn your ideas into a reality.
Call us or send an email and we'll start the process of delivering the solutions you're looking for.
Tel: +44(0)1902 450 300
Email: hello@ashplastics.co.uk