5 Reasons To Partner With ASH Plastics In Order To Increase Brand Awareness Of Your Products
Why is increasing brand awareness so important?
You've got an up and coming brand you want to unleash to the world, but you aren't quite sure how to do that. If this sounds familiar you probably need some help with increasing brand awareness.
Brand awareness can be a pressing task regardless of whether your brand is new or established. It is a critical goal to meet in marketing and is one of the main factors that will determine your business's success. 
In this post, we discuss why brand awareness is so important and why partnering with Ash Plastics will help you achieve that awareness. So, without further ado, let's dive into it…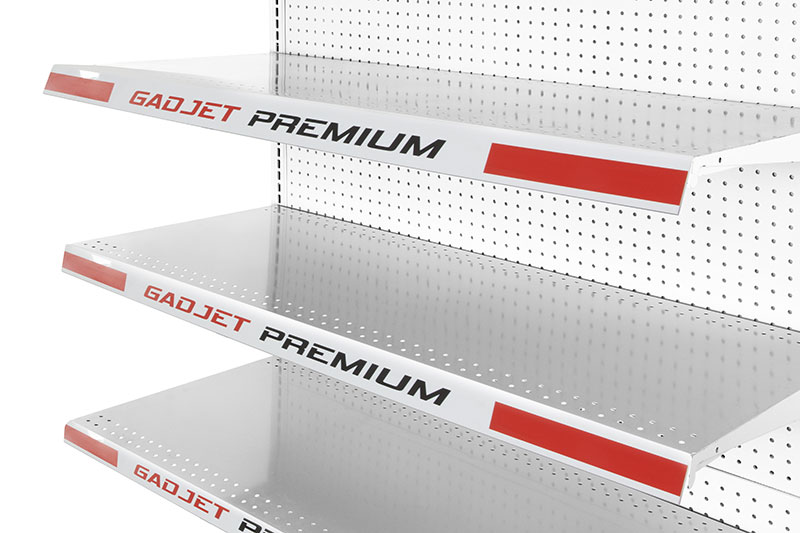 Why should I partner with Ash Plastics?
increase brand awareness
Ash Plastics brand displays are effective at bringing your brand ambitions into reality. We offer eye-catching brand displays that make your products seem appealing to customers. The displays are also geared up to ensure customers don't forget your company any time soon and ensure that your products stand out from the crowd.
Every part of the creation process is handled by an expert member of the Ash Plastics team so you can rest assured that your brand vision is in good hands.
point of sale display ideas
The company provides point of sale solutions to raise market potential. You can work with the in-house team to design bespoke retail displays that showcase your products in the best possible light. The displays are aesthetically pleasing and are also backed by complex high-quality designs.
experience across a range of retail sectors
Having worked with a wide range of retailers since 1982, Ash Plastics is an expert in nearly all retail sectors. By choosing Ash Plastics you can be sure that you are partnering with an experienced and committed company.
full range of retail display stands
As an experienced supplier  we produce a wide variety of display stands such as counter top display units and free-standing display stands.
full range of plastic manufacturing technique
plastic manufacturing techniques. Our levels of expertise include box routing, laser etching, UV Gluing and more.
Why exactly is brand awareness important?
Brand awareness determines success and many benefits come with it. 
loyalty
You are more likely to keep customers if they feel they can trust your brand. Many consumers prefer to stick to brands they like rather than sourcing out new companies (even if these other companies charge less).
increases market shares and sales
When businesses need to drive performance marketing goals (to generate more leads and sales), their first step is often to raise brand awareness. The more people who are aware of your brand the higher your chances of becoming a leading company in your specific industry. 
better brand perception
Brand awareness has the power to not only let people know that your business exists but also affect how people perceive your company. A good brand awareness campaign will change the way people think about your firm and this, in turn, will result in more brand loyalty and affinity.
If you'd like to learn more about the end-to-end one stop service we could provide for your company please get in touch. Our experts are ready and waiting to answer any questions and explain exactly what we could do to turn your ideas into a reality.
Call us or send an email and we'll start the process of delivering the solutions you're looking for.
Tel: +44(0)1902 450 300
Email: hello@ashplastics.co.uk